The next-gen platform for Festivals' lovers
Not just an on-line platform but a vision
netfest was born from the idea of bringing the kind of cinema presented in film Festivals to a wider audience. Collaborating with the curators and organisers of international events, netfest seeks to spread a vision of cinema that is both cultured and popular, essentially linked to the places and identity of the festivals, but at the same time, able to speak to a worldwide audience.
Not simply a support to festivals for organising their on-line edition, but the desire to offer spectators a privileged showcase through which to deepen and increase their film culture, alongside those who have made film not only a passion, but a profession.
netfest does not seek to replace live festivals, but to support them and enhance their diffusion. It also does this by creating an information system that helps people become aware of it.
We believe in the strength of this combination:
Thousands of new films for viewers, and hundreds of thousands of new festival audiences.
Designed for Festivals and
for those who love them

Through sharing with its technological partner, Ready Bytes Soft. Labs, an advanced and unique platform, netfest can offer Festivals the most advanced experience of participated hybrid event in the world.
netfest is the first platform that addresses not only the festivals so that they can organise their on-line events, but also an increasingly sought-after and attentive audience, which for the first time will be able to actively participate in any festival event the world over.
Watch the best films in premiere
While using  netfest, festivals will be able to increase their audience exponentially, viewers will be able to see hundreds of films, often when they are world premieres, or films that will never be distributed in their own country.
World Premiere (Films presented for the first time in the world)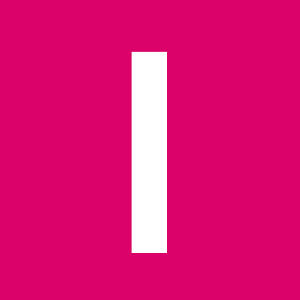 International Premiere (Films presented for the first time outside the country of production)
National Premiere (Films presented for the first time in your country)
Online Premiere (Films presented for the first time on-line)
Heritage Films (Classic or archive films)
But don't limit yourself to these choices! You can follow the countless proposals that festival curators have to offer better than was ever possible before. It will be a new way for you to read and see a film.
Check the Festival
Program
Organize your Festivals movies list
Next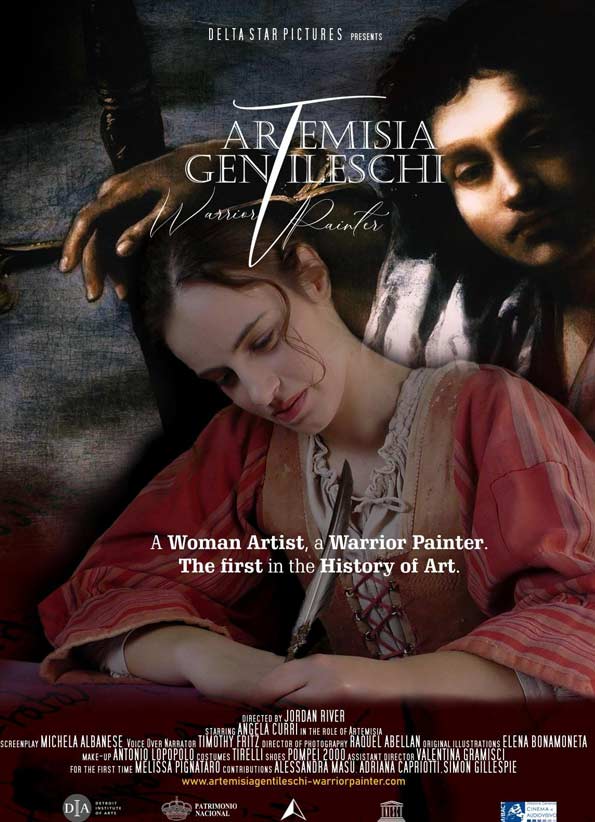 In
Out of
Gala
Program
Films On Demand
Conversations
Critics'
Special
A full calendar of events to find out the talents and skills that lie behind every film. Each official screening will be followed by a Q & A> moderated by journalists or scholars who will take turns in a continuous marathon for the entire duration of the festival..
Events
The Q&A session will take place inside the screening page
Week
Presentation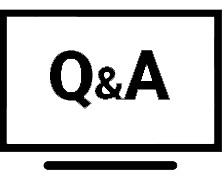 Competition
Generation
search movies...
find / organize
SECTION
SCREENINGS
TYPE
COUNTRY
CATEGORY
Competition
Organize your Festival's Movies list
Meet the Filmmakers!
For Organizations
Discover the features of our On-line Festival
Every film festival needs an online strategy.
And the sooner the better.
netfest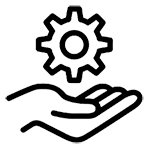 Interaction between the audience and the festival
website integrated into that of the organization, with the ability to customize each page. Detailed information on each film such as: synopsis, cast & crew, trailers, photos, extra video content, Q&A information with guest photos, director bio with photos. Possibility to insert downloadable material, such as: press book, flyer, brochure.
is aimed at any organization (film festivals, Cinémathèque, distributors or institutions) to create online screenings in a simple and secure way on an interactive and hybrid platform. netfest takes care of managing the entire process from A to Z through an advanced production desk. Direct upload of films by producers.
through live meetings with Q & A. The meetings can take place in two ways: either through the integration of the most popular social media such as Facebook, Zoom, Vimeo into our templates, or through the creation of a real television studio broadcast in live streaming. Users will be able to participate in these events through a live chat.
Creation of a bilingual responsive multipage
Unlimited number of simultaneous connections
Guaranteed HD screening up to 2K
Movie storage with dedicated upload band protected with encryption, we convert movies into 4 formats with adaptive multi bitrate. The user will not have to perform any connection tests, as he will still be guaranteed to watch the film regardless of the strength of his internet connection. For our film screening we use CDN servers.

with the ability to determine the maximum number of participants ("places"); Time and date setting for each projection with the possibility of establishing delayed access. Reminder function with SMS or email. The public will be able to assign a vote to the films viewed. This vote can be used to assign the "Audience Award ".

Geo-blocking of the screenings
by limiting the vision to the nation or a city. Data protection through the most advanced DRM systems (we prevent direct download by obfuscating the link to the source files) possibility to insert a watermark on the screen with the data of the connected user.
Setting up different methods for accessing
Price lists, estimates, quotations and tenders
by tracking their presence and devices used. Creation and download of detailed statistics at the end of each screening or meeting. Know how many registrants are in each screening,. Creation of mailing lists of registered users (depending on the users consent). Collect feedback and comments left on movie pages or during Q&A.
screenings (free, pay per view, subscription). We guarantee users assistance throughout the entire event's period. Opportunity for the movie's right owner to monetize screenings and share the revenues. We can direct billing to them. To improve your monetization capability we can add a preroll short video of your sponsors and or your logo.
All the services exposed here above, can be adopted in bulk or selectively. It is for this reason that every cost vary depending on different customers' needs.
We therefore invite you to contact us for any further information and to discuss together on how to create your Online Festival.
Real-time statistics and audience feedback
Not only the most famous one
netfest dedicates the same attention to lesser-known festivals, precisely because it believes that it is possible to watch and discover films of extreme interest even in small festivals. Your ability to read between the lines and investigate between the various proposals will make it possible for you to discover films of extreme value even in seemingly minor events. Periodically, netfest will propose its Festival on Focus and allow you to discover the most interesting films and sections.
Take a look at our previous work!